Are you ready for more entertainment outside of the Waffle Smash Game? Look no further, below are an assortment of activities and coloring pages from Waffle Smash for you and your friends to enjoy over and over again. Print as many as you like, break out the crayons, and get ready to party Waffleton style!
Coloring Pages
Enjoy coloring all the different maps, characters, and adventures with the Waffle Smash Coloring Pages! Join in on the fun with Waffleton, Drumstick, Monkeybrain, and Bon Bon on exploring new places and trying new activities!
Click the download button to download the file, which you can print from your computer or open in a digital art program to color on your device.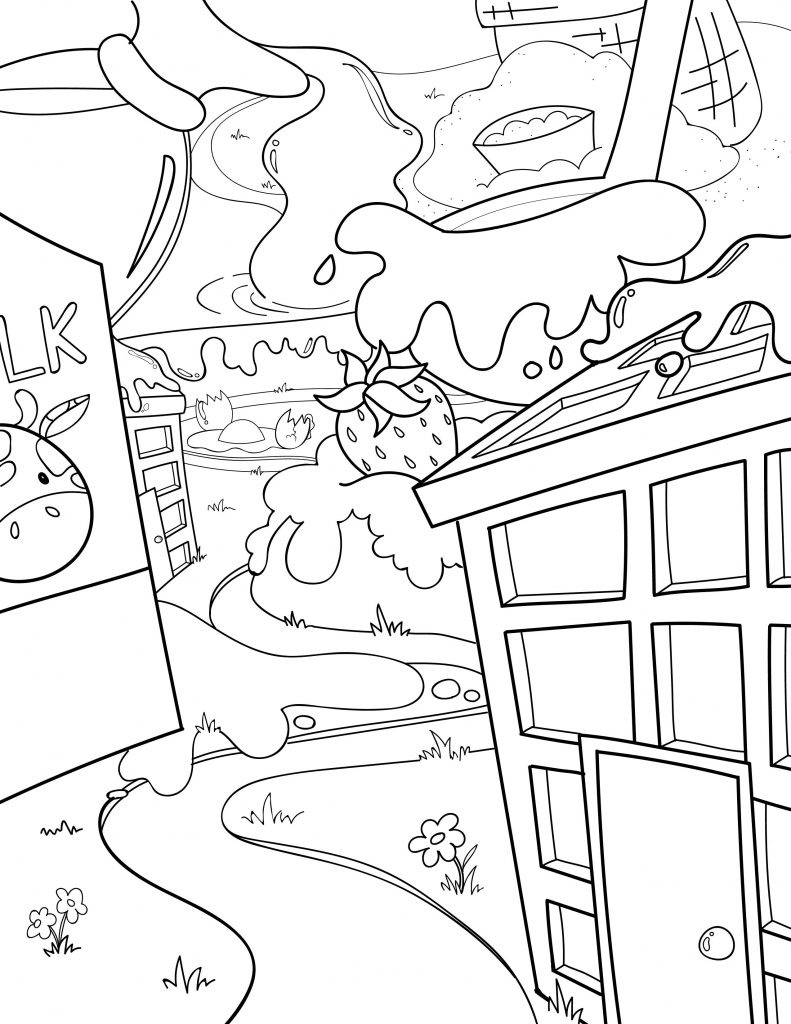 Waffle Way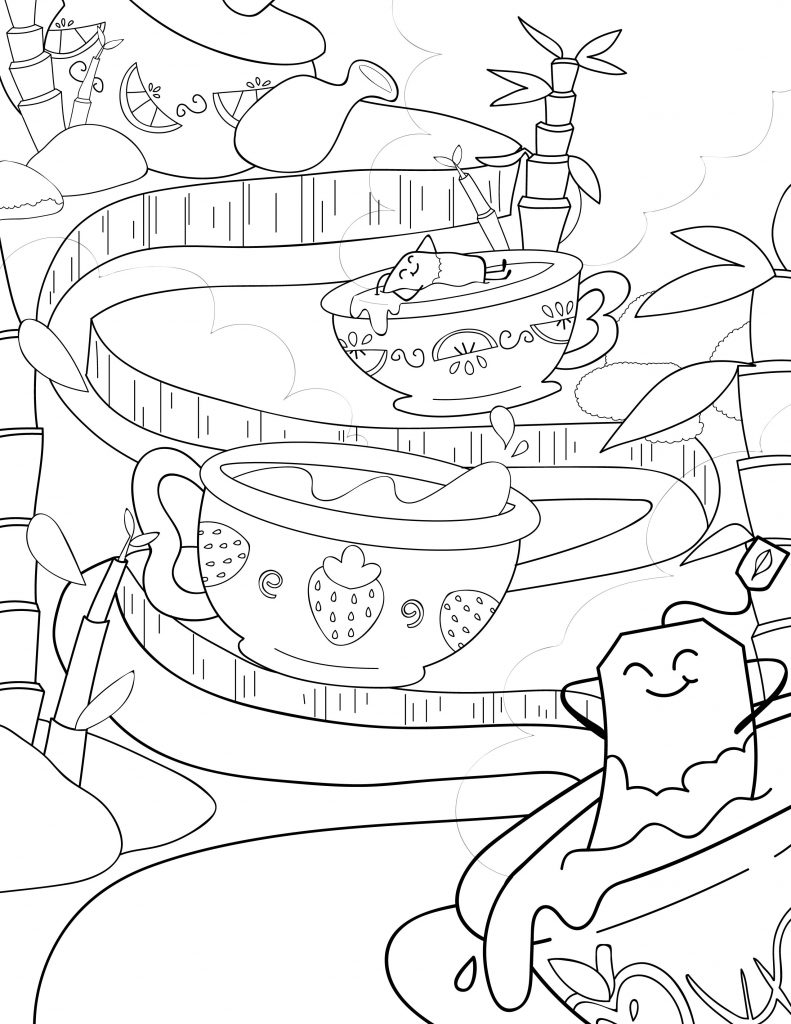 Sweet Tea Sauna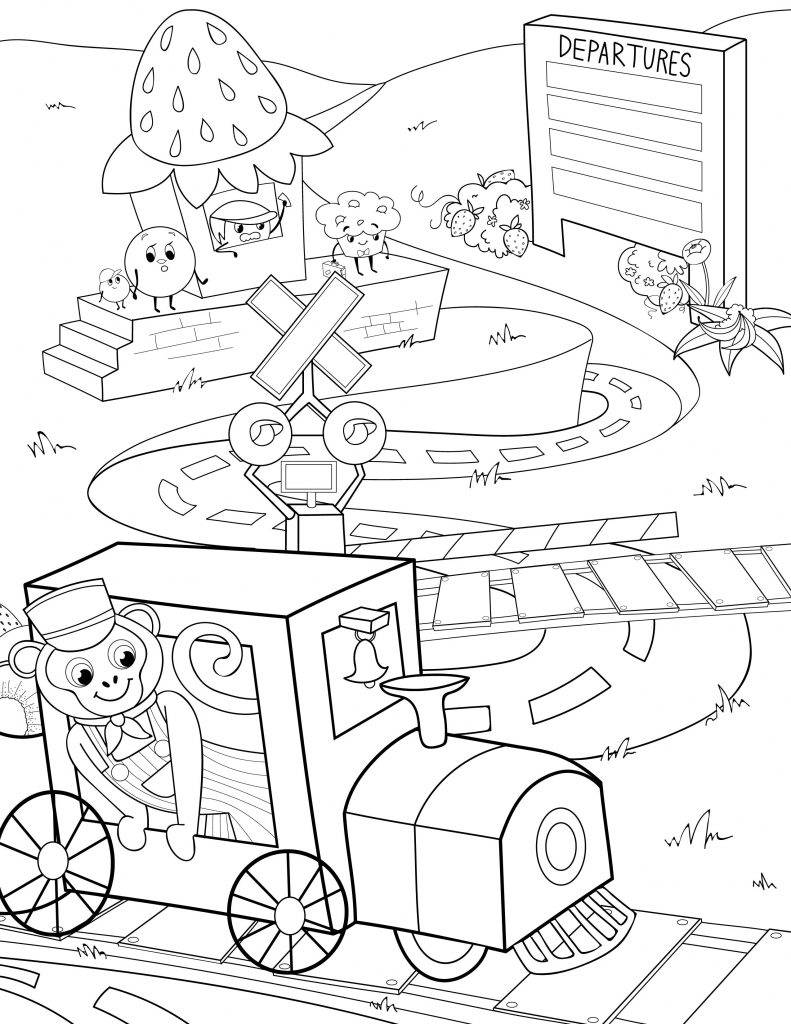 Strawberry Station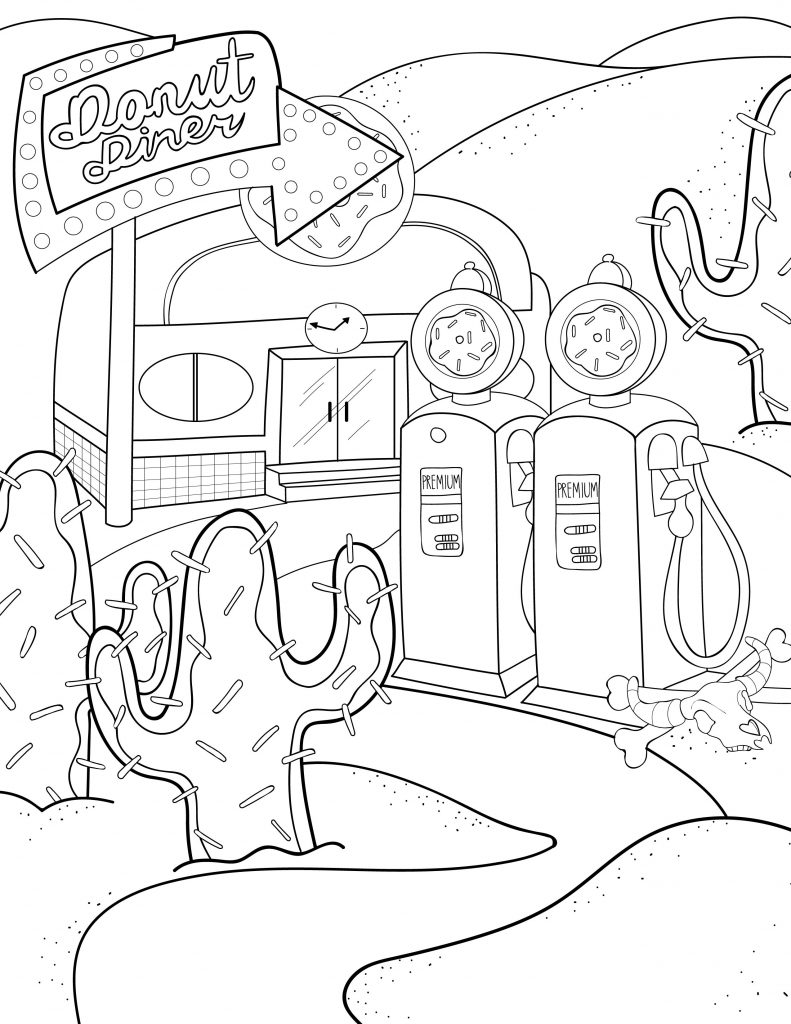 Donut Desert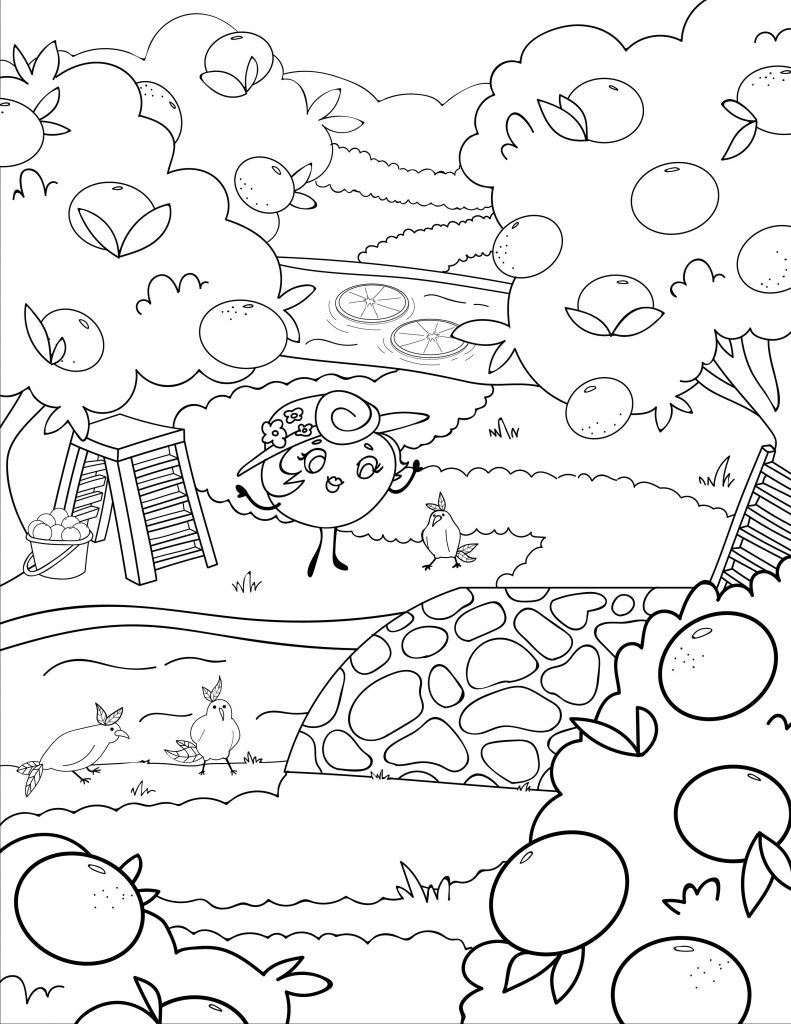 Citrus Creek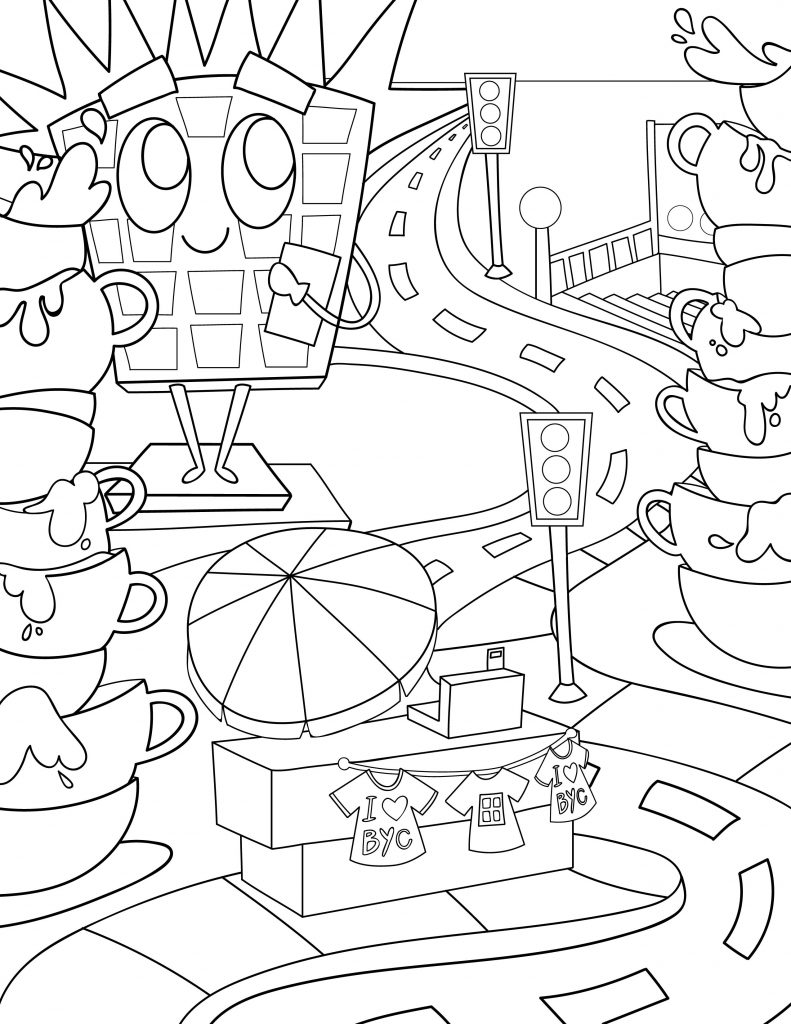 Brew York City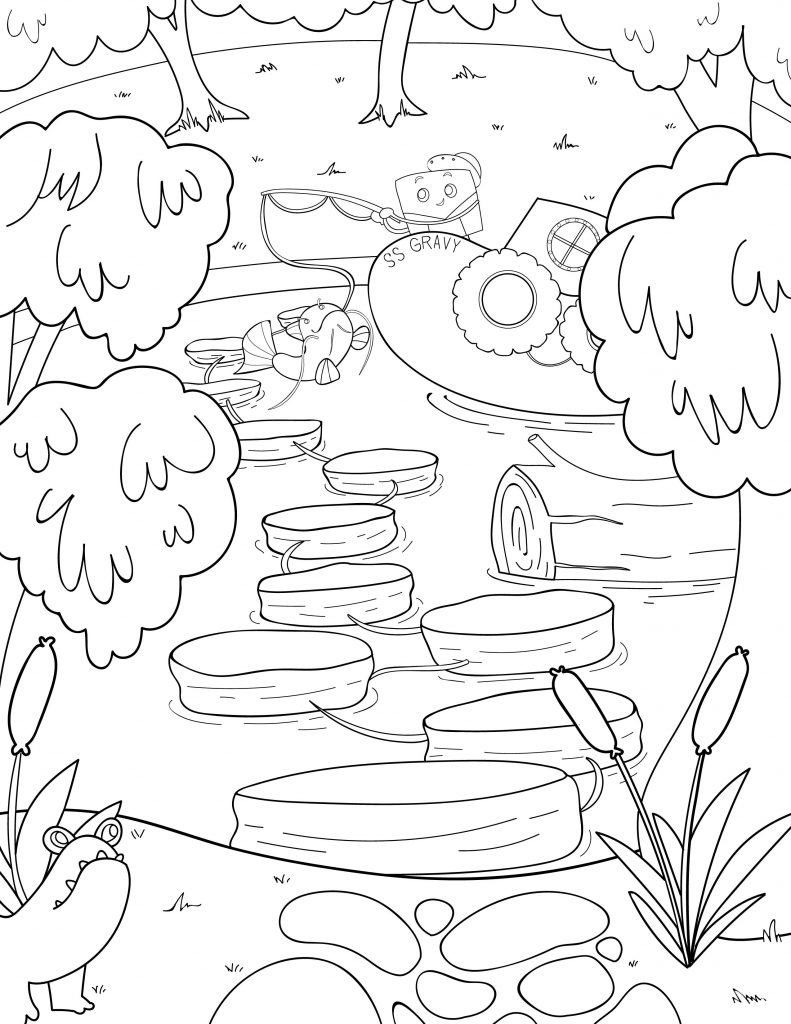 Biscuit Bayou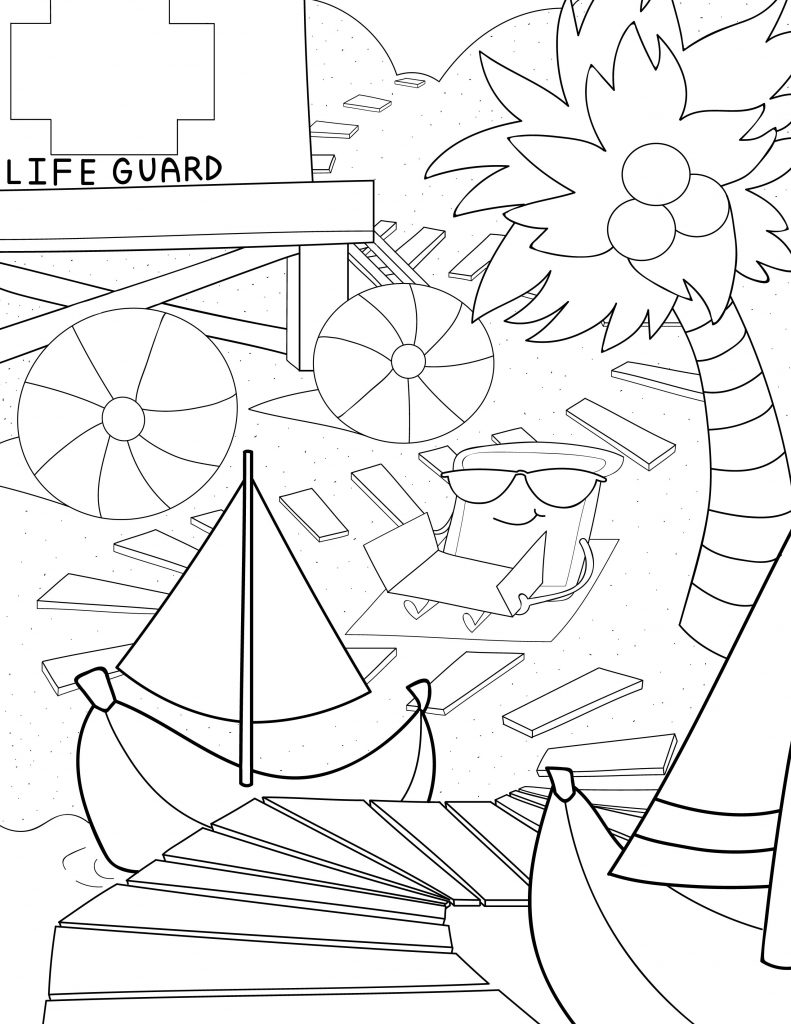 Banana Beach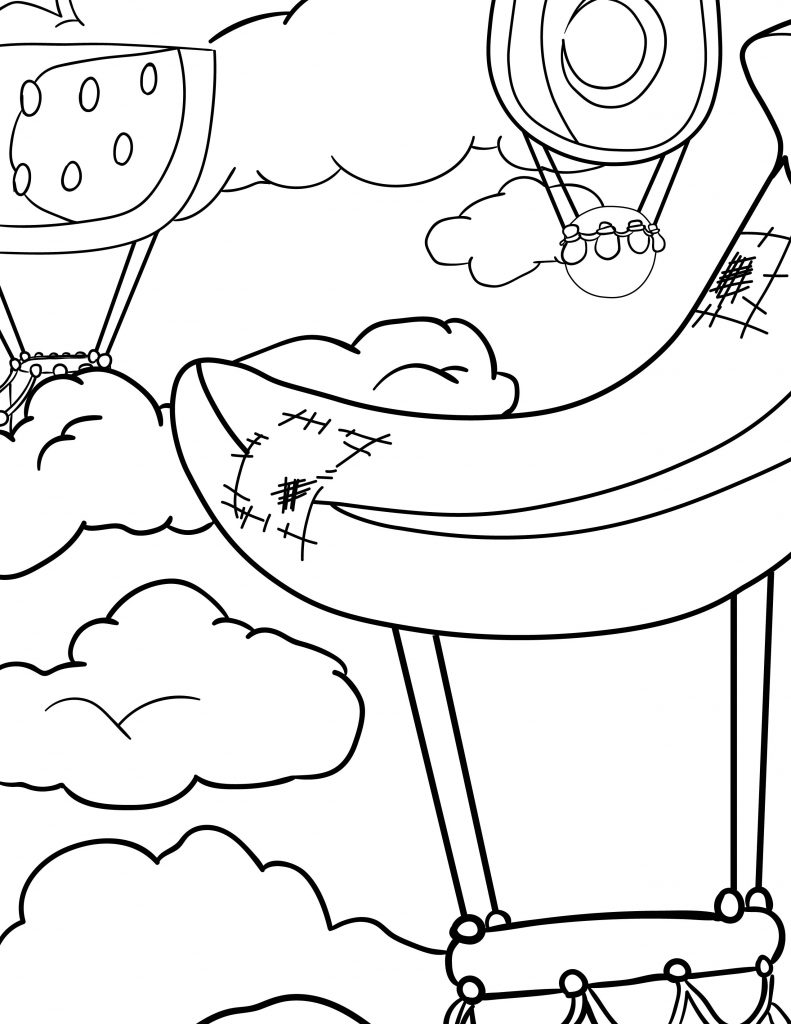 Hot Air Balloon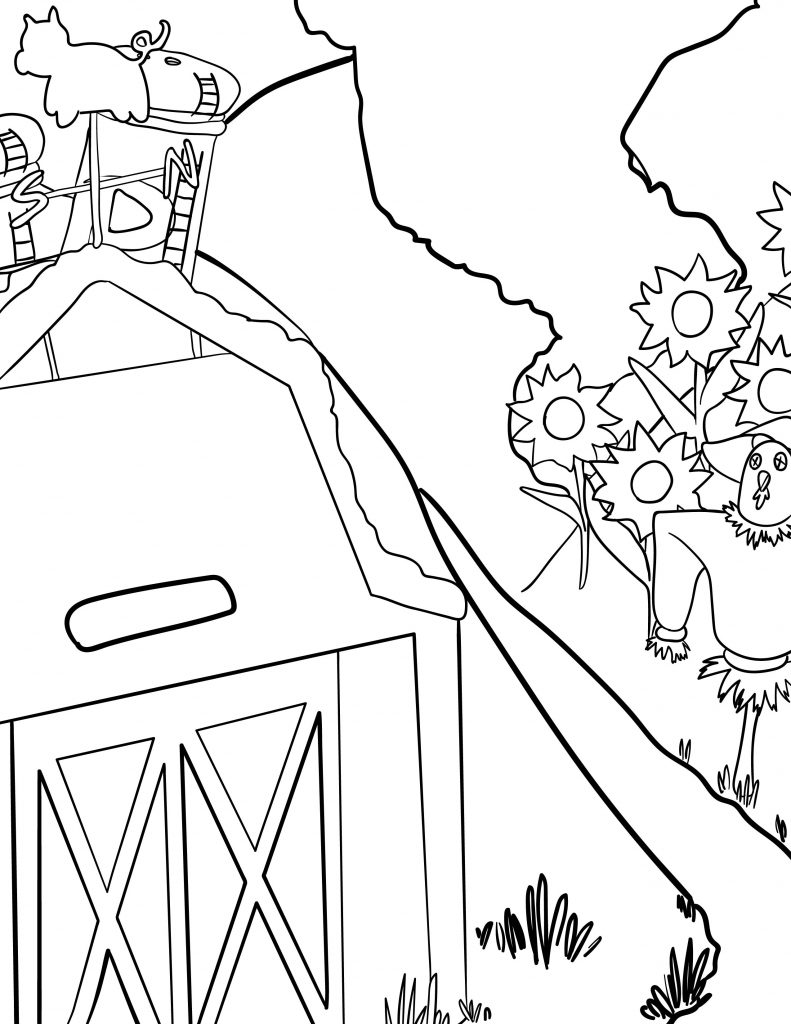 Barn Yard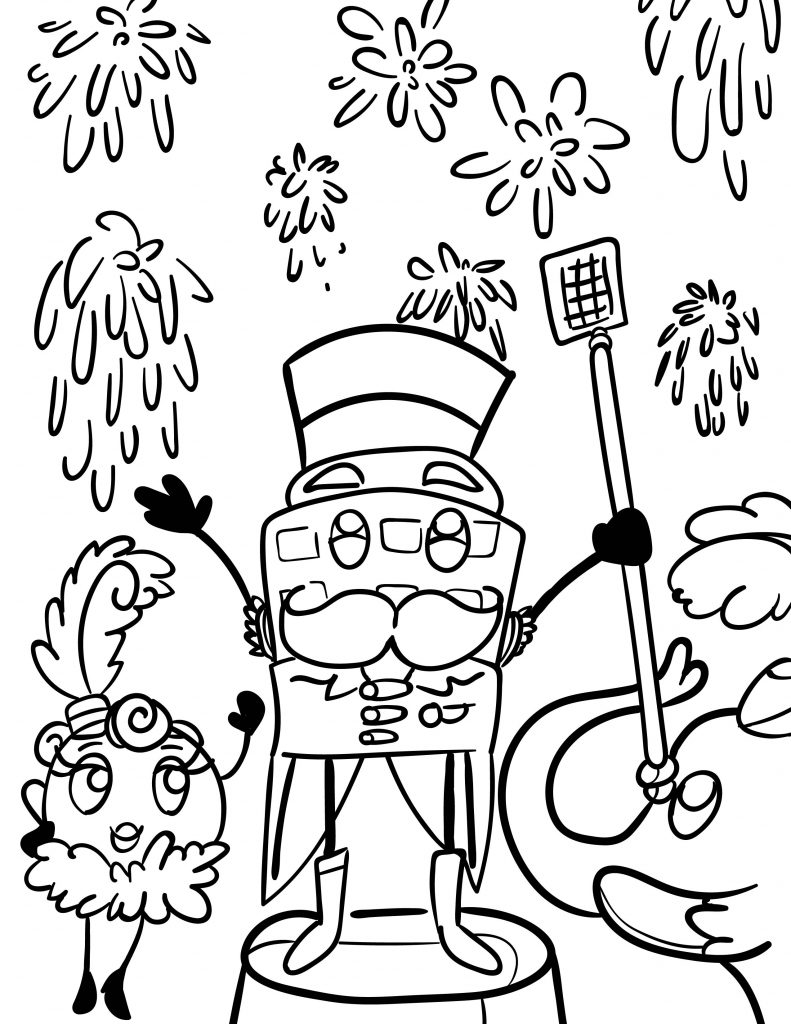 Circus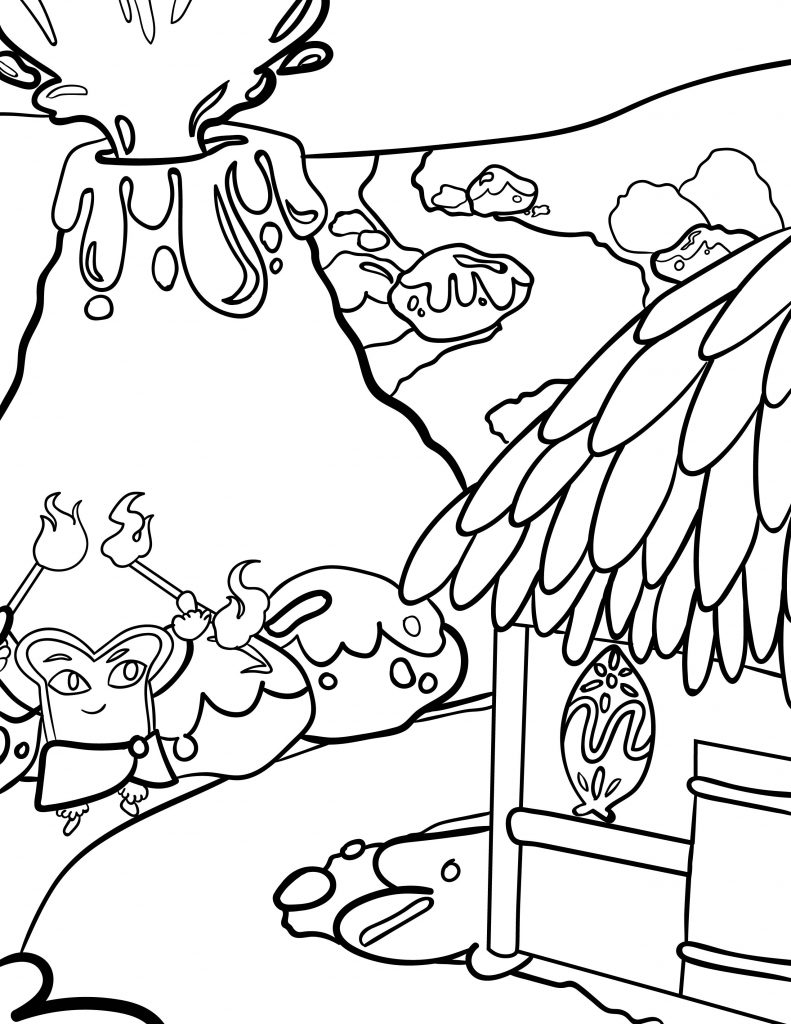 Hawaiian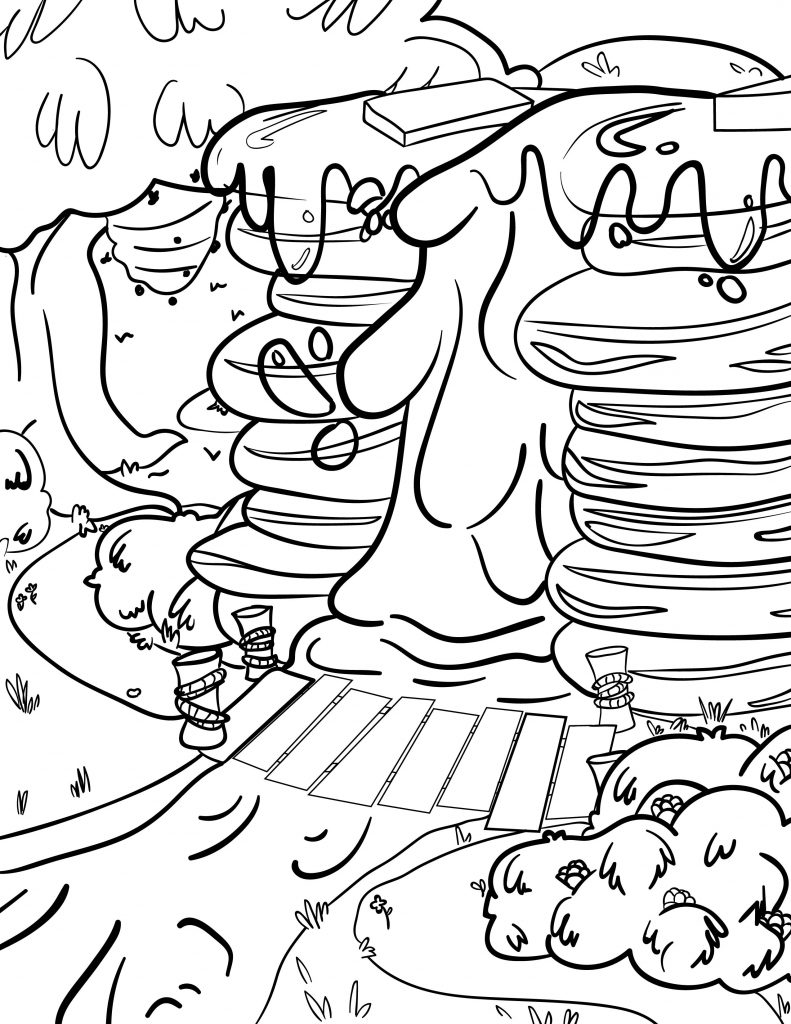 Maple Falls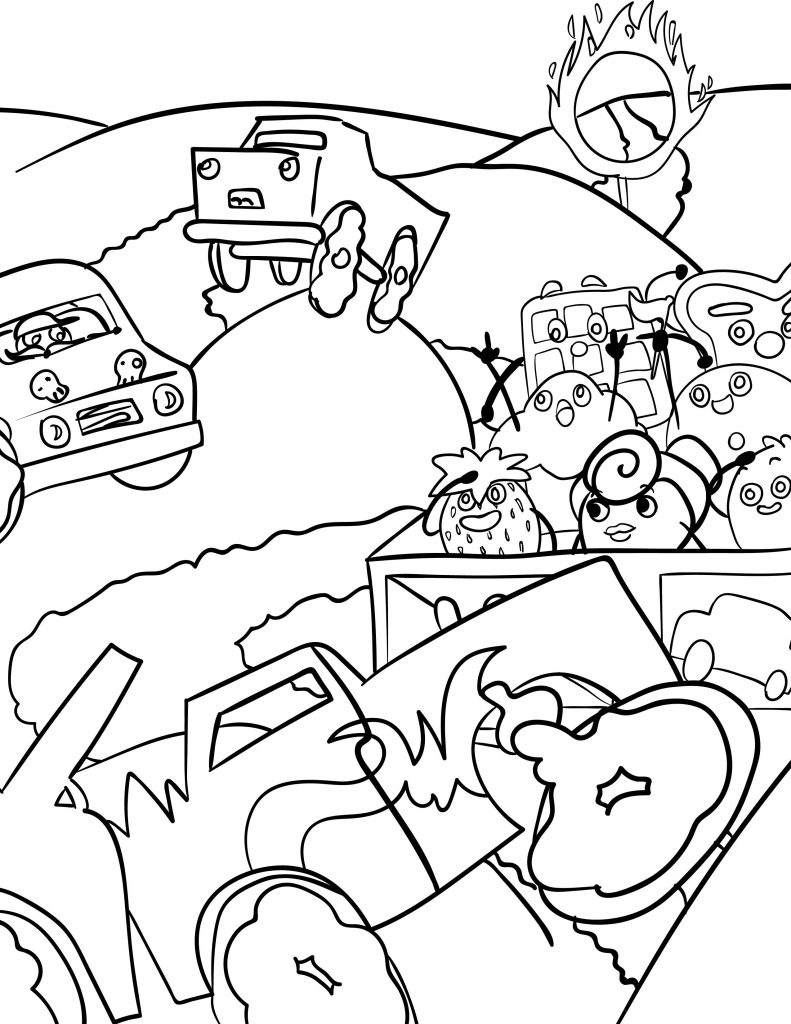 Monster Truck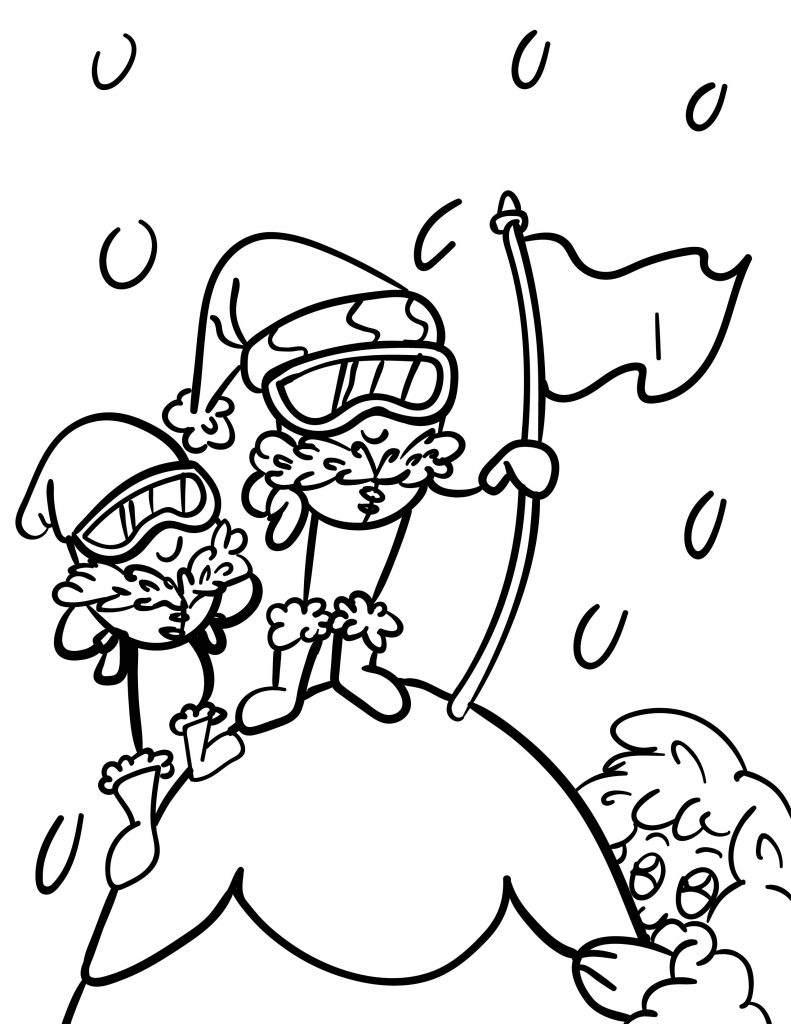 Mountaineers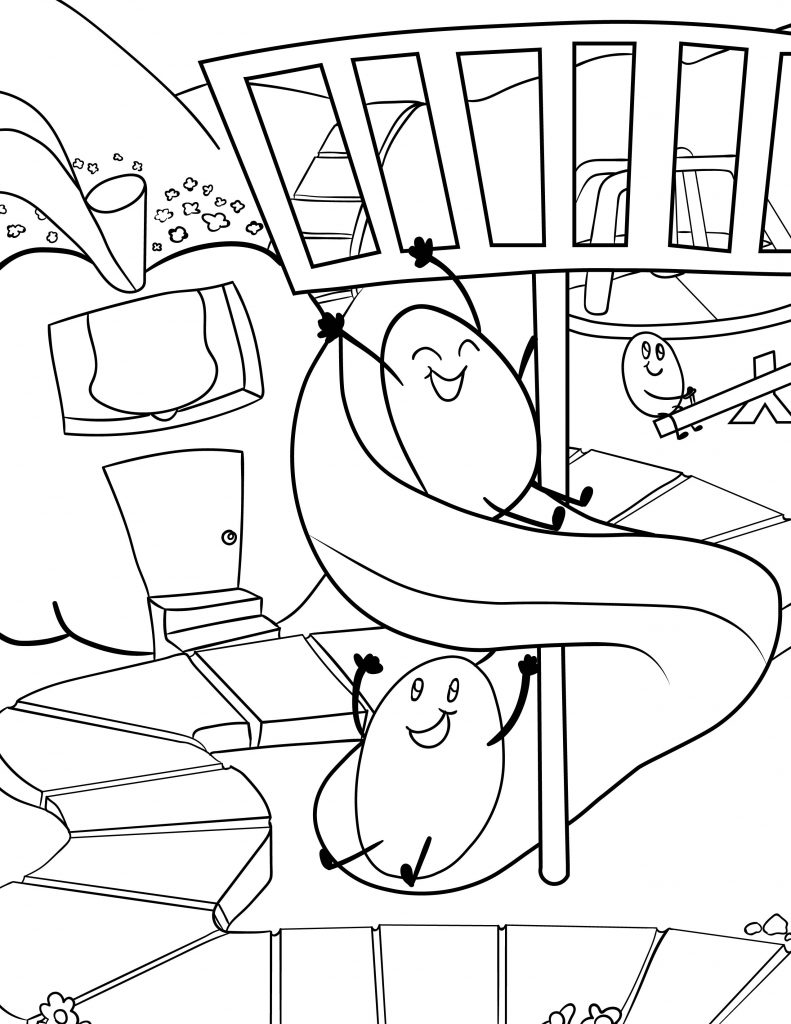 Playground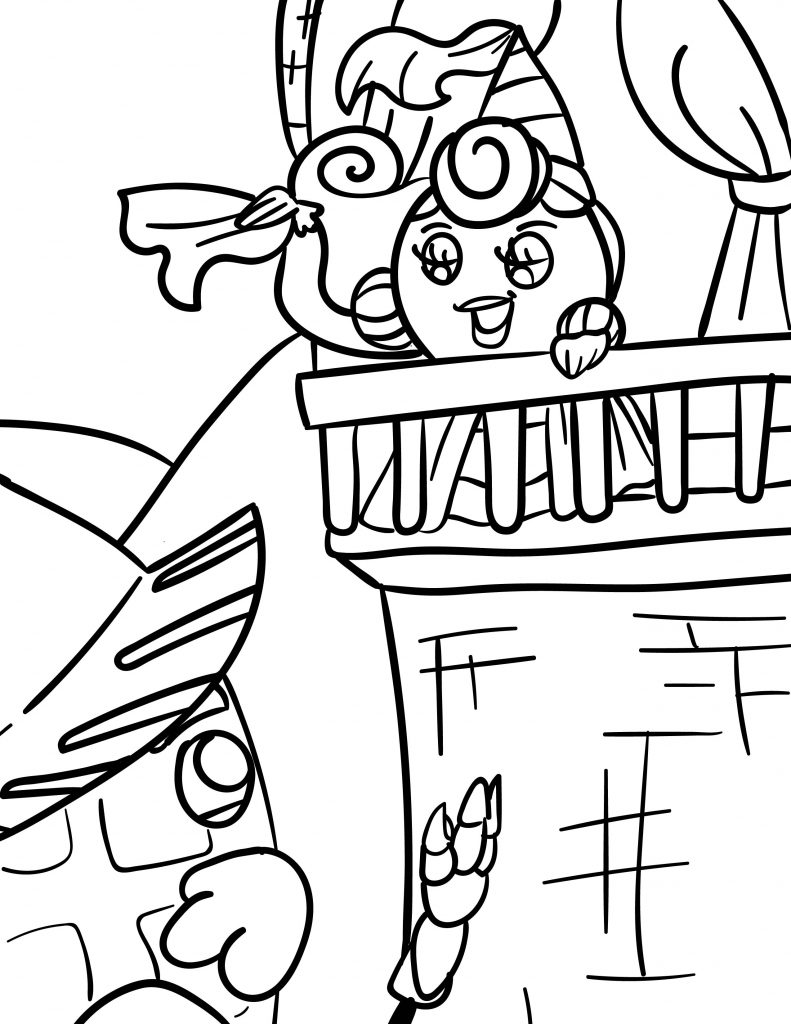 Princess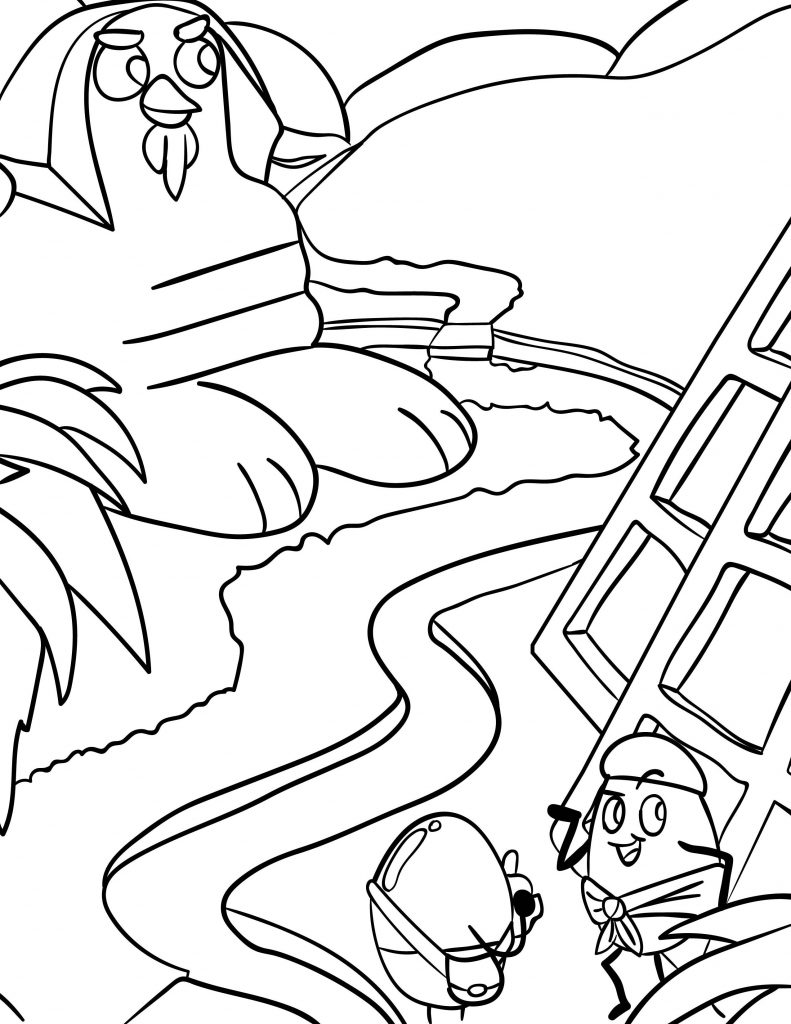 Sahara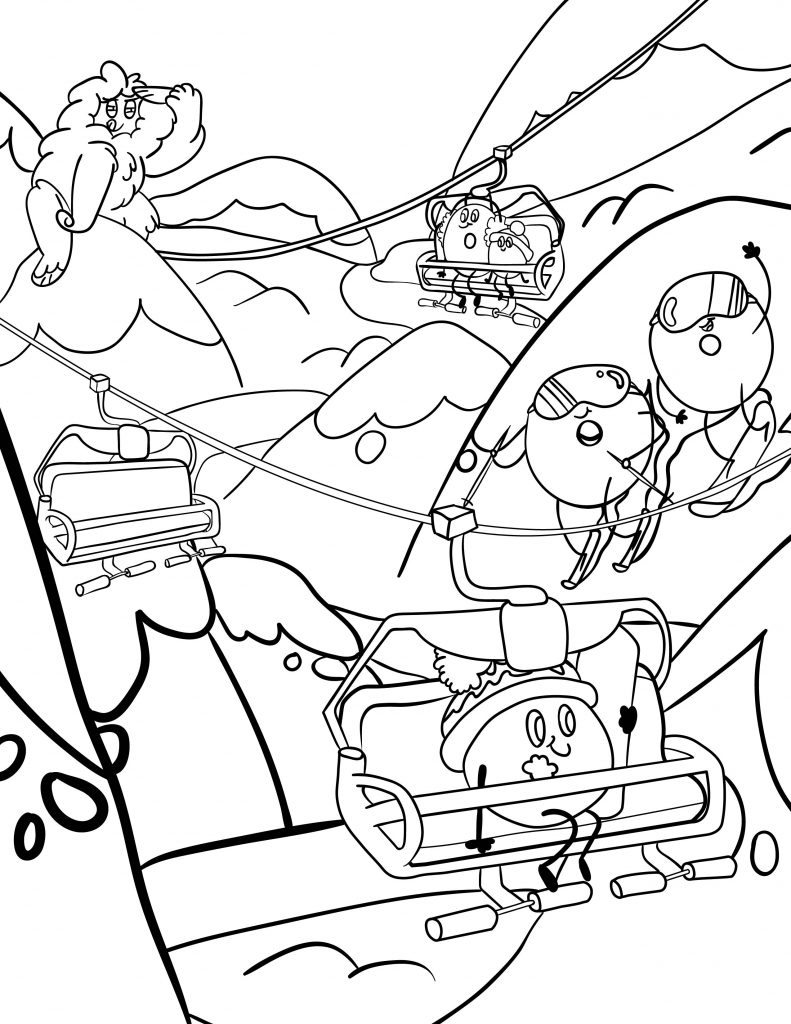 Snow Peaks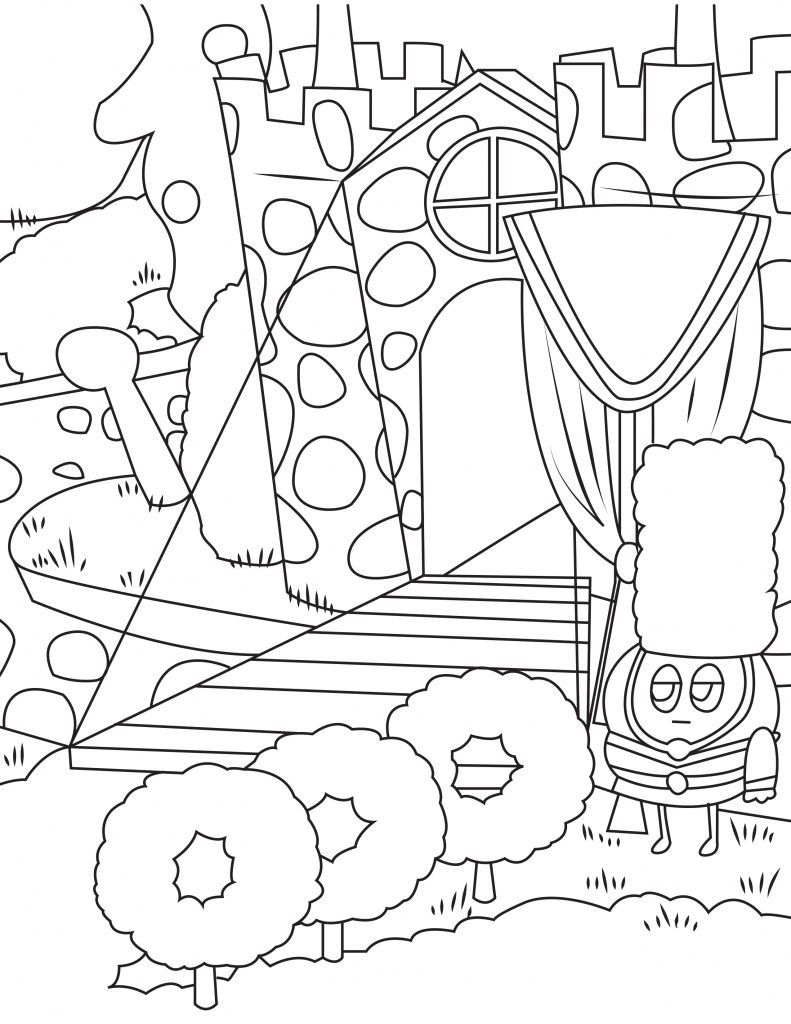 Fruity Fortress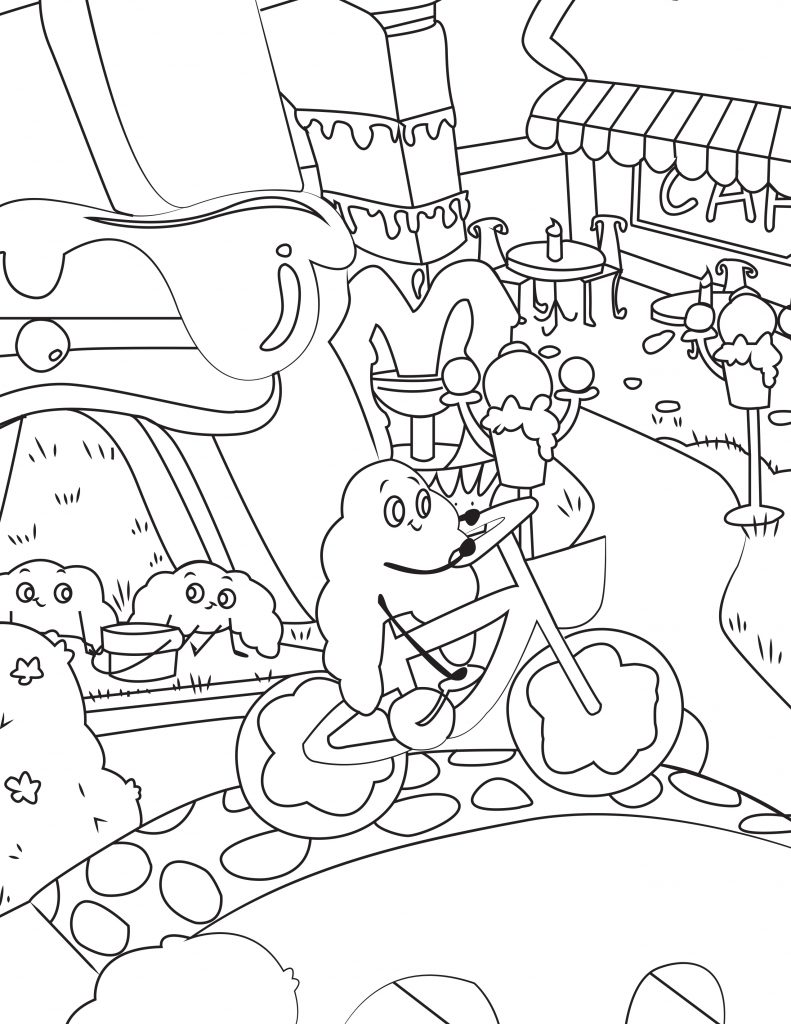 La Ville de Pastry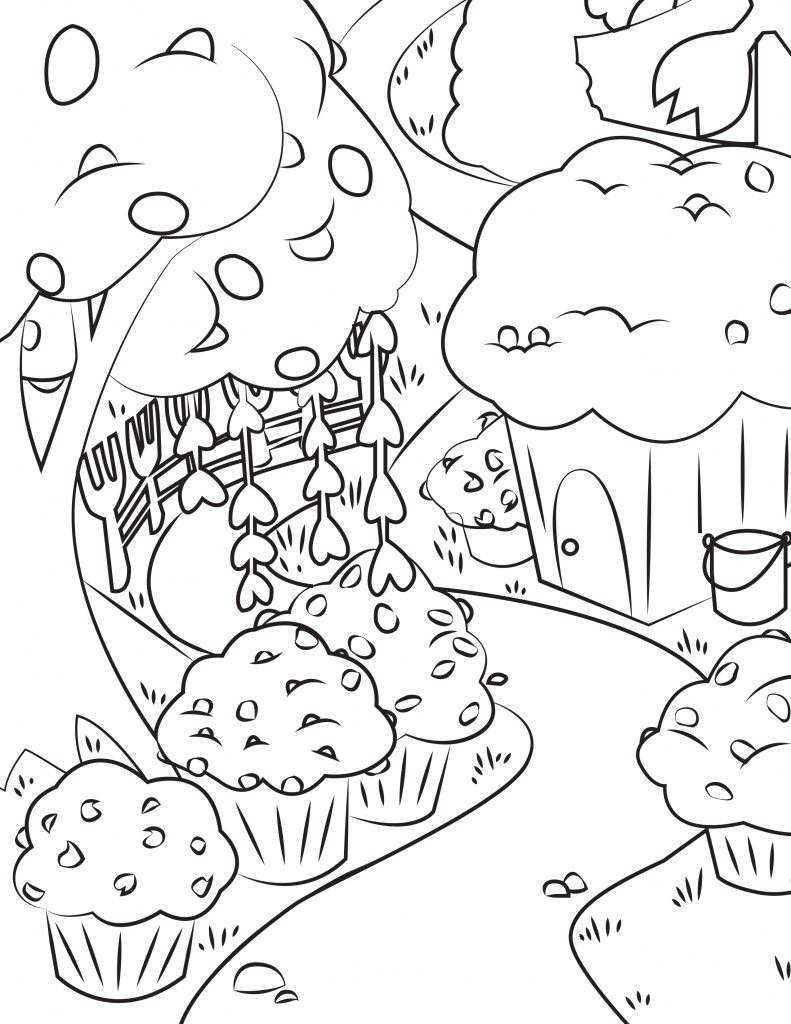 Muffin Meadows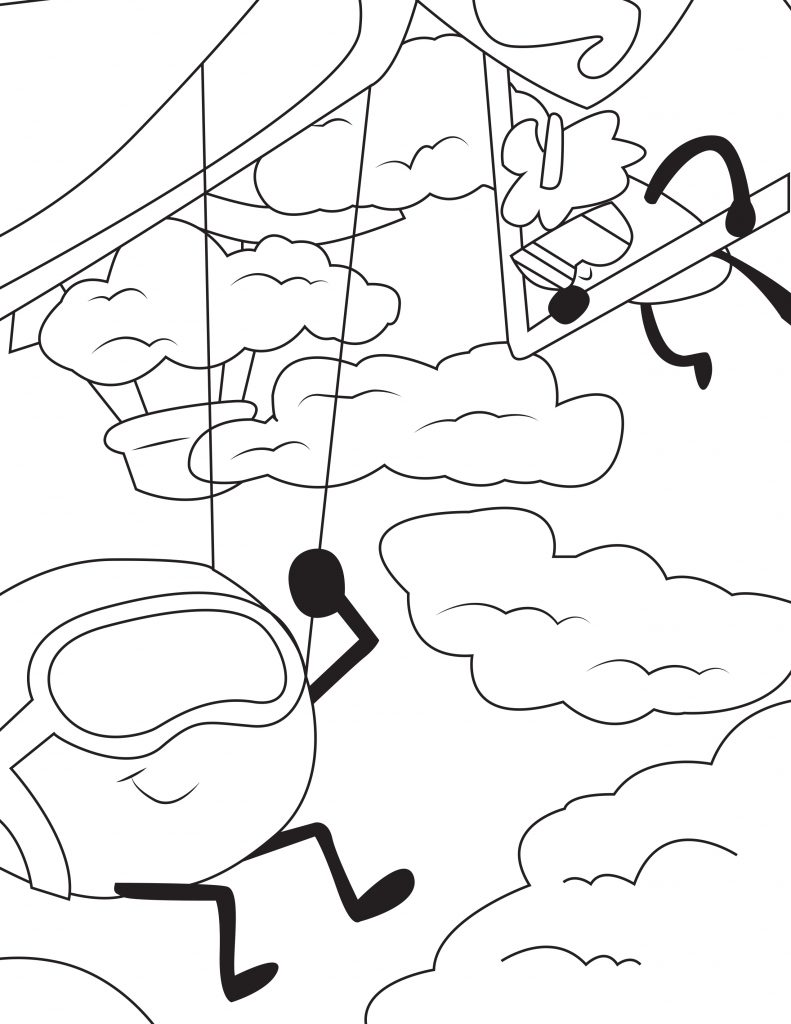 Skydivers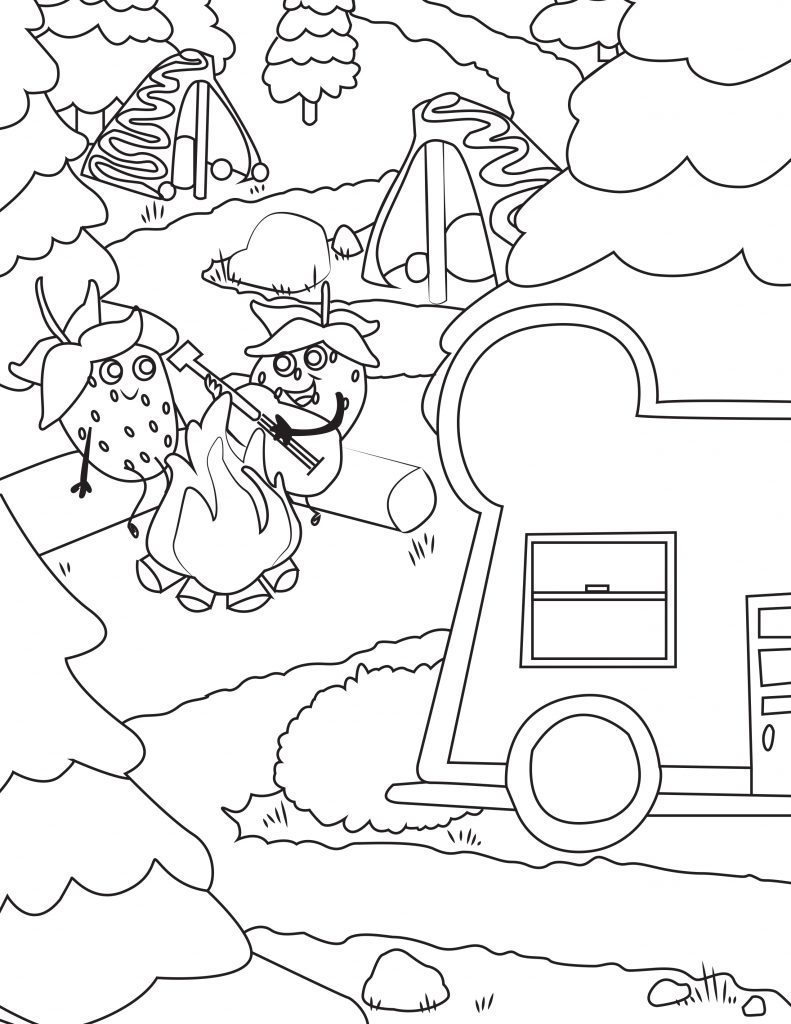 Camp Crepe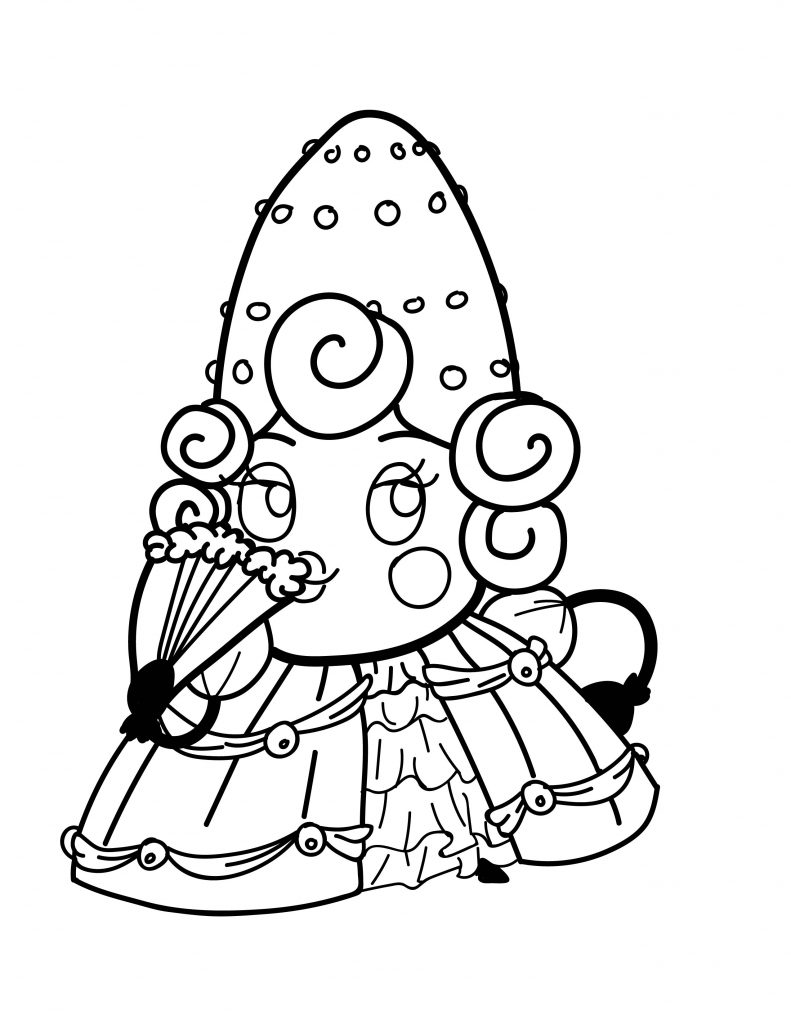 Marie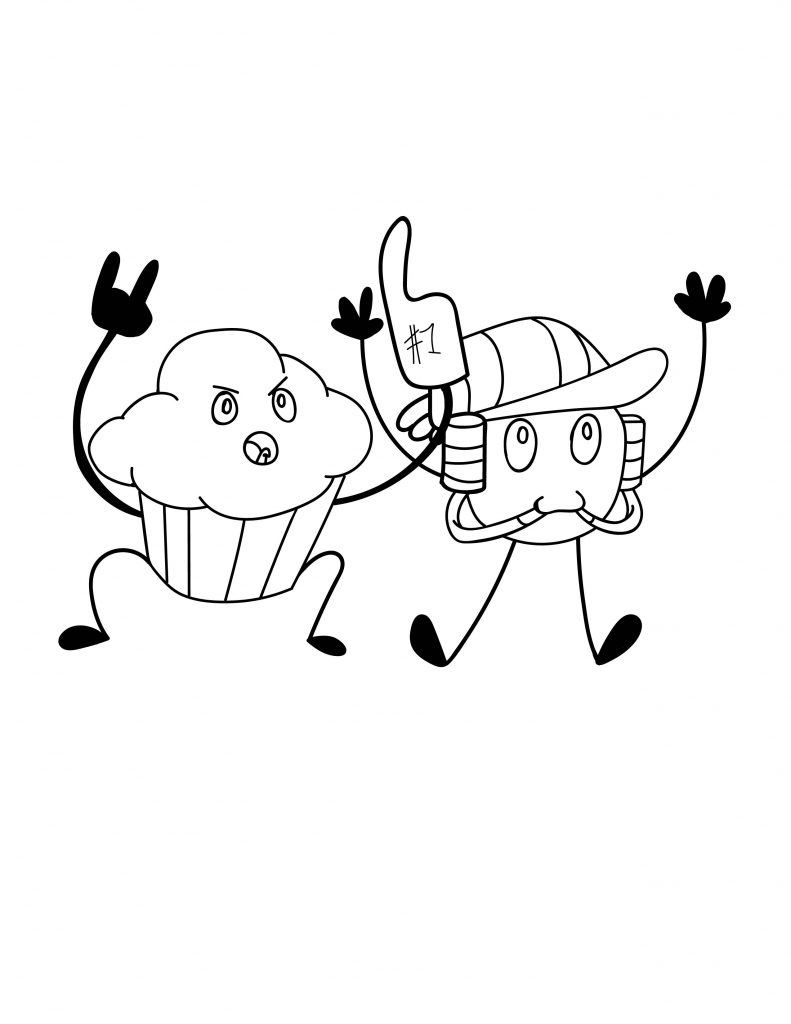 The Boys

Activity Pages
Have fun connecting the dots, word searches, and more with the Waffle Smash Activity Pages!
Print the pages out or open in a digital art program to color on your device.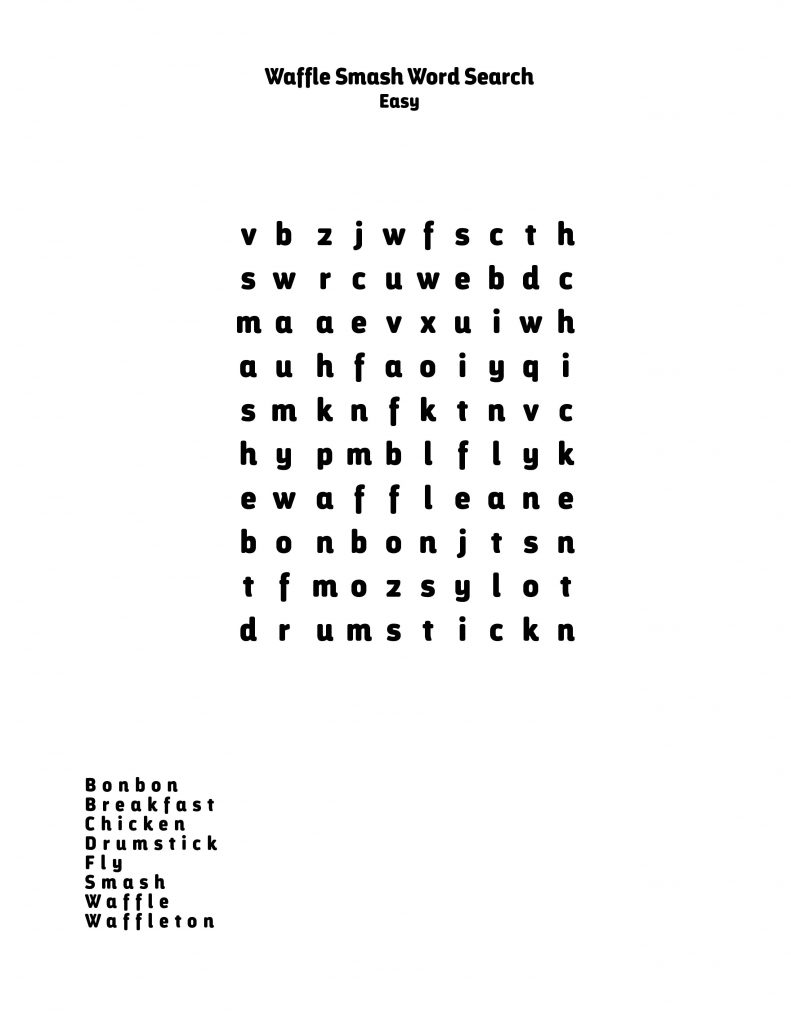 Word Search (Easy)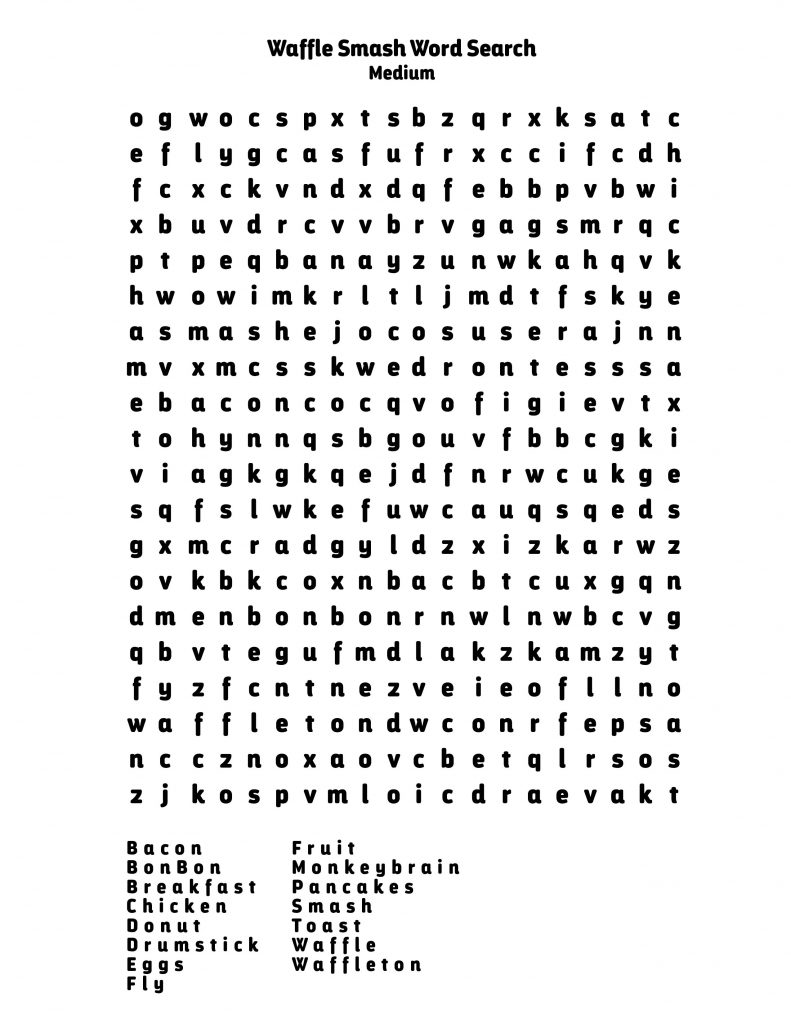 Word Search (Medium)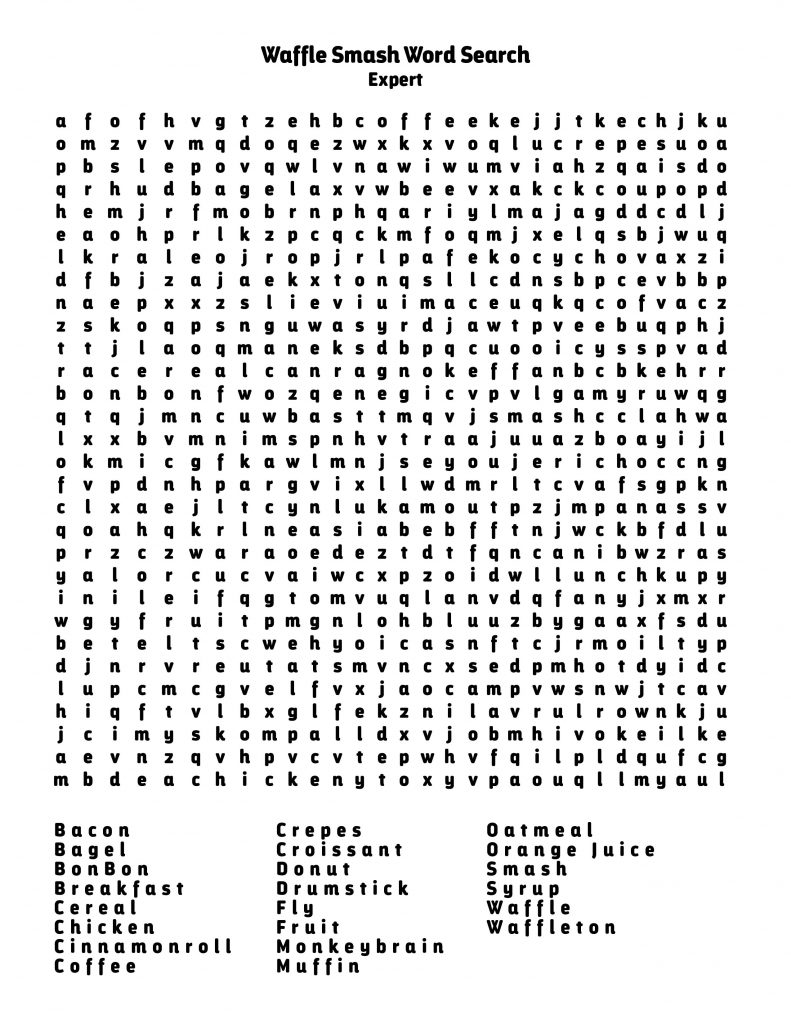 Word Search (Hard)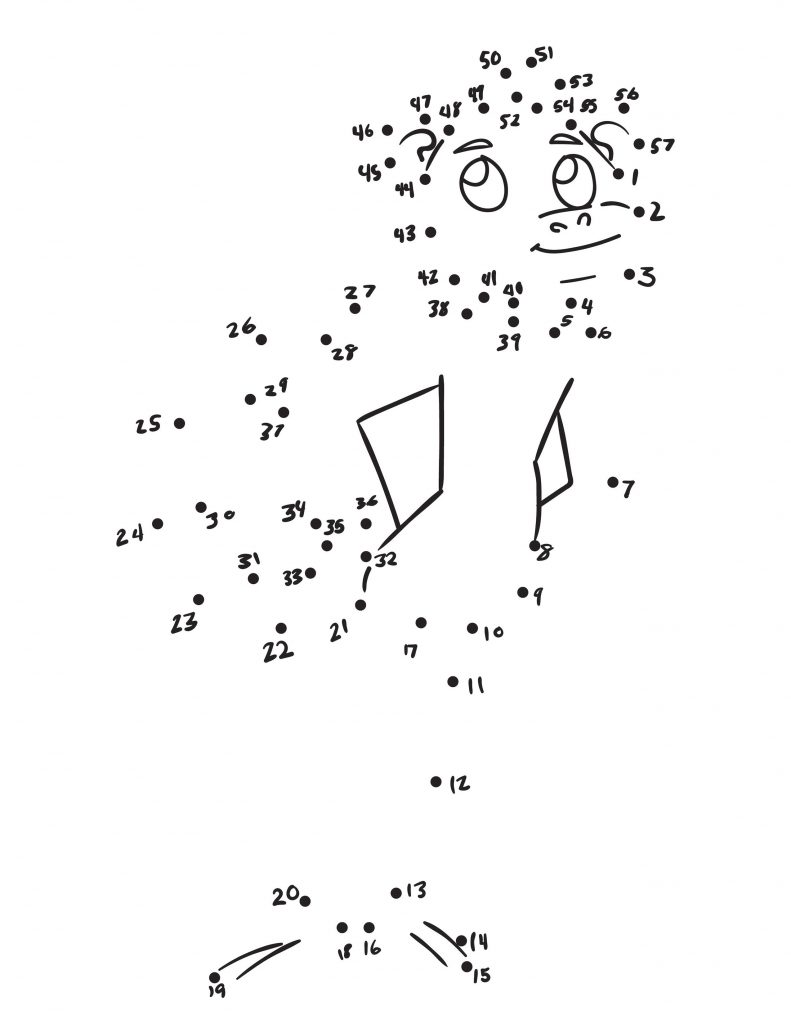 (Monkeybrain) Connect The Dots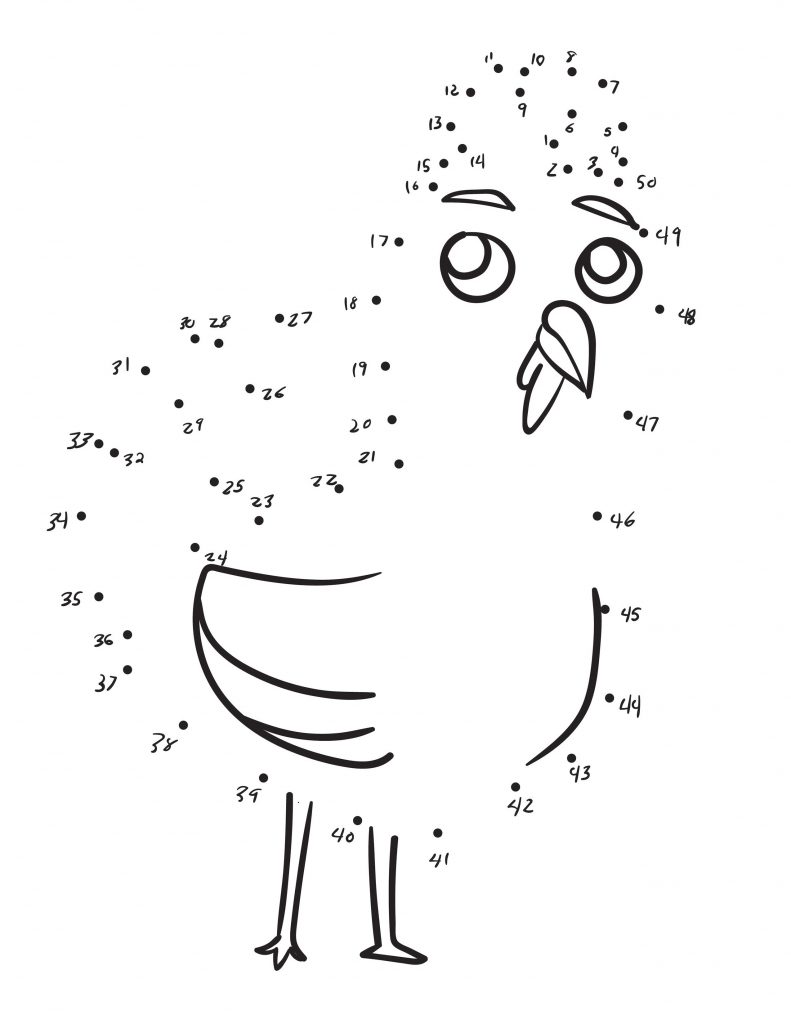 (Drumstick) Connect The Dots

Share Your Art on Social Media!
Show off your unique art from the Activities and Coloring from the
Waffle Smash: Chicken & Waffles Game!
1) Follow us on our Social Media
2) Upload your Photo
3) Tag Waffle Smash and use the hashtag #wafflesmashcoloring
Wamba World
Waffle Smash is the newest game release from Wamba World with eSports, virtual reality, and more games scheduled for release 2019-2020. You can count on the very best on family entertainment to be brought into your living room from Wamba World.
Follow Us
Menu
Contact Us
We're happy to hear from you!
Please feel free to contact us:
[email protected]