We strive to give you the best gameplay possible!  In any game, glitches will occur from time to time.  Unfortunately, fixing those glitches typically takes some time.   As such, whenever we come across a known issue, we will print it in this section along with any possible workaround (if there is one) until the issue is actually fixed within the game.  As always, if YOU come across a glitch, please be sure to let us know by emailing:  [email protected]
The free coin timer has been behaving erratically.  If you notice it is stuck at "00:00:00", turn off the game, force stop, clear the cache, and restart the game.  We are on this and are working to have it fixed and updated by the week of October 4th, 2021.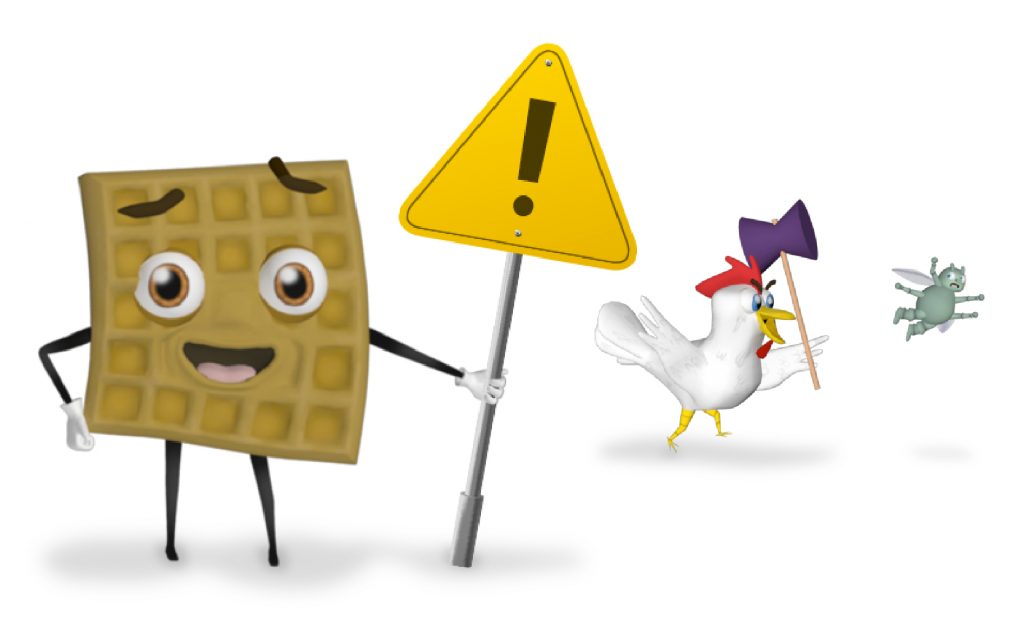 We're working on smashing these bugs!