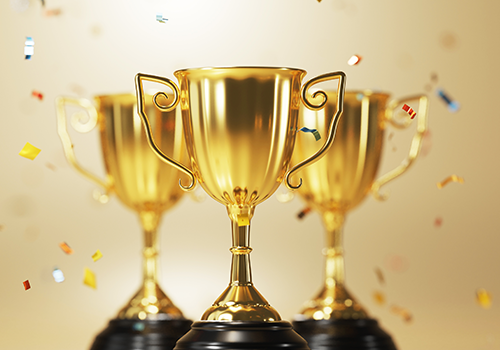 Wamba Technologies Awarded Major Esports Patent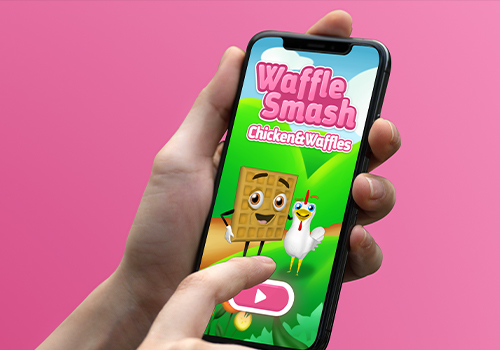 Waffle Smash Mobile Game Teams Up With 2500 Rock Girls'...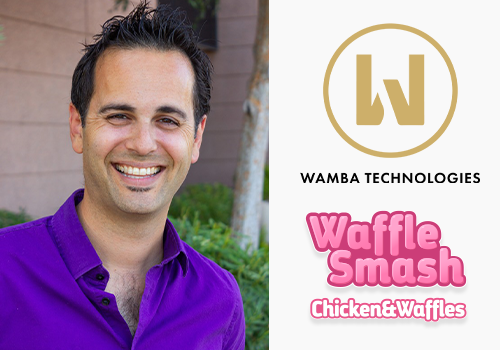 Check Out Gary Denham's Story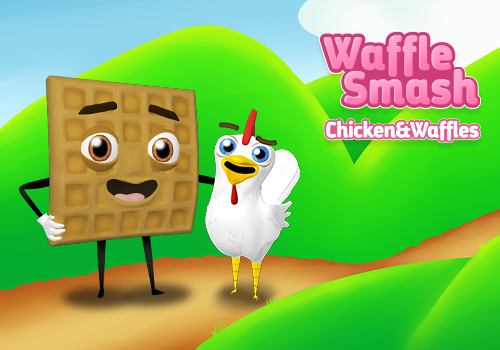 Breakout Indie Game "Waffle Smash: Chicken and Waffles" Gains...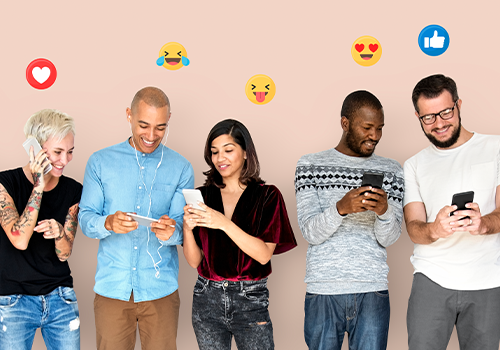 Millions of Instagram Influencers' Followers Now Introduced...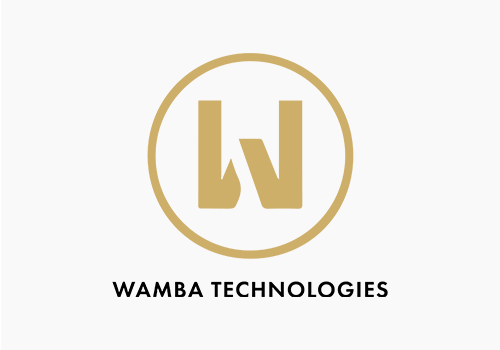 Wamba Technologies Gives Dream Job to Lucky GCU Student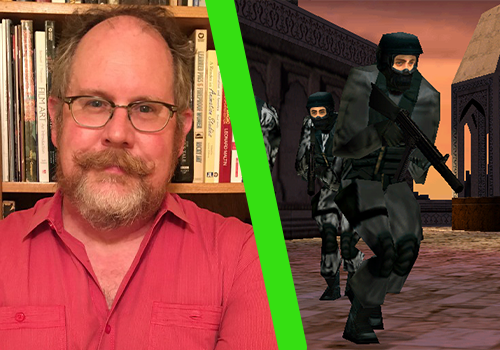 Wamba Technologies Contracts Rainbow Six's Brian Upton...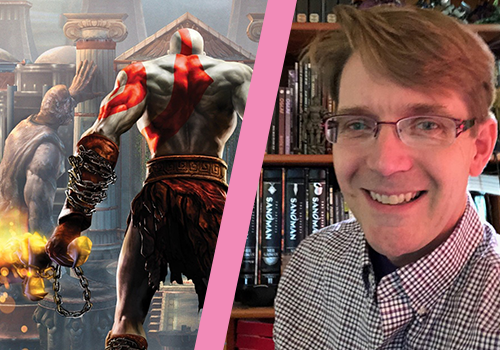 Wamba Technologies Contracts Andy Ashcraft as Chief E-Sports...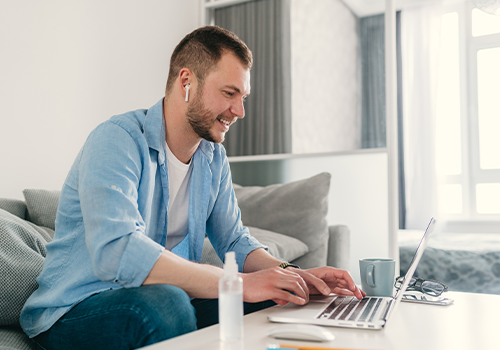 Going freelance? Veteran game designer Brian Upton has some...
Don't Miss Out on the Fun!