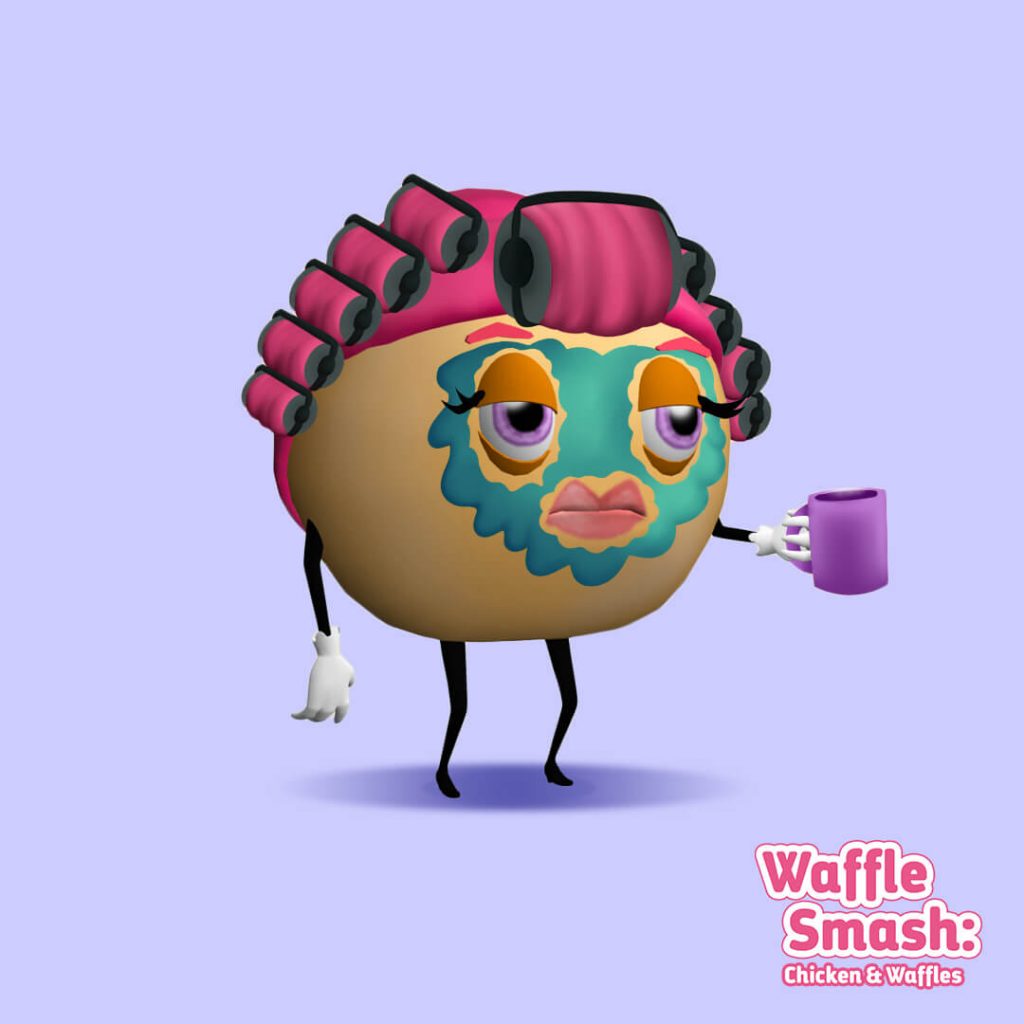 Waffle Smash's residential beauty guru sharing her morning tips!
Mornings aren't easy, but Waffle Smash's beauty guru, Bon Bon, knows how to make the best of them! Her morning routine makes sure her day starts out easy peasy.
Step 1: Early bird
After having a full 8 hours of beauty sleep, Bon Bon is well rested and ready for her day. Every morning she likes to wake up a few hours before her day starts. With an early morning routine, Bon Bon can take her time getting ready, doing her makeup and hair. I mean who doesn't want a great hair day every day?
Step 2: Eating a healthy breakfast
After getting out of bed. Bon Bon brushes her teeth and heads to the kitchen for the most important meal of the day. Bon Bon is not too picky when it comes to her food but definitely makes sure to get in a balanced meal. During this time Bon Bon likes to catch up on her favorite beauty & fashion articles. That's how she stays trendy!
Step 3: Meditate
Although Bon Bon has her 8 hours of beauty sleep, she likes to start her day with peace of mind. Meditation is a great way for Bon Bon to clear her mind. This helps her tackle the day, one obstacle at a time.
Step 4: Getting ready
Now that Bon Bon has treated herself to a peaceful morning, she's ready to start the day. This includes washing her face, doing her makeup, and putting on her outfit of the day. Bon Bon never stresses about her outfit. She ALWAYS prepares her outfit from the night before. By this time she is totally ready for the day.
Stay tuned for more tips from the Waffle Smash beauty guru, Bon Bon! She loves sharing and helping out a friend. Learn more about Bon Bon here!
Follow us on Instagram to keep us with the Waffle Smash crew!