Play the game, win the sweepstakes!  Win a Mac Air, Playstation 5, or an iPhone 12!!!
(Sweepstakes only avaliable within the United States)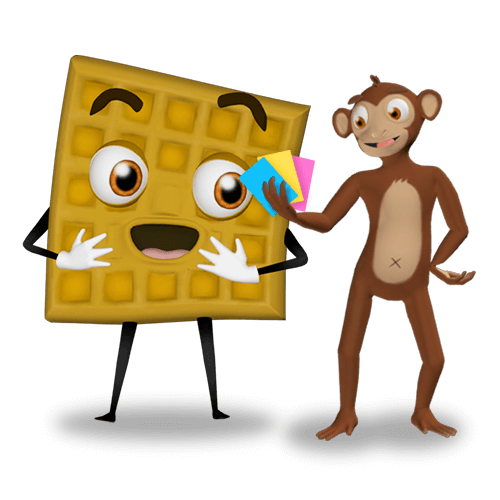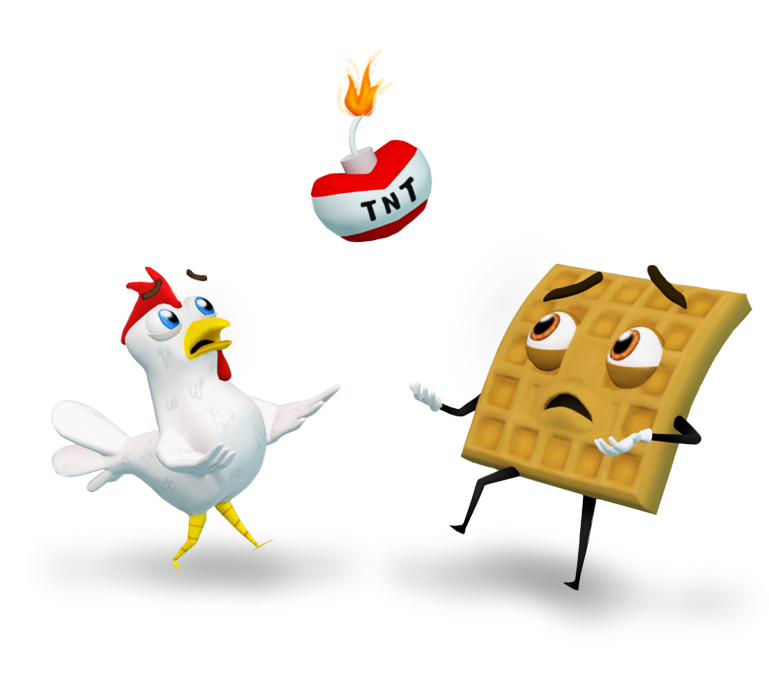 YOU could create the next Waffle Smash Comic Strip!  Click here for details!
Be one of the first people who win all 3 of the rarest collector cards in the game for an opportunity to earn $5,000!